History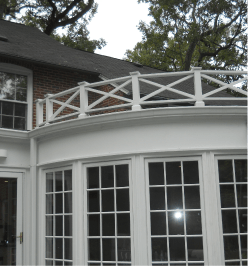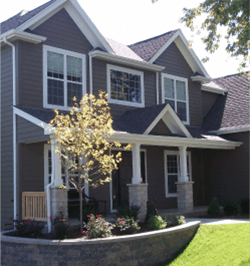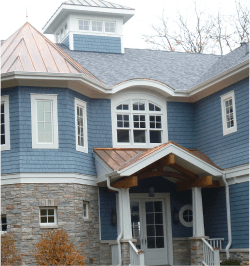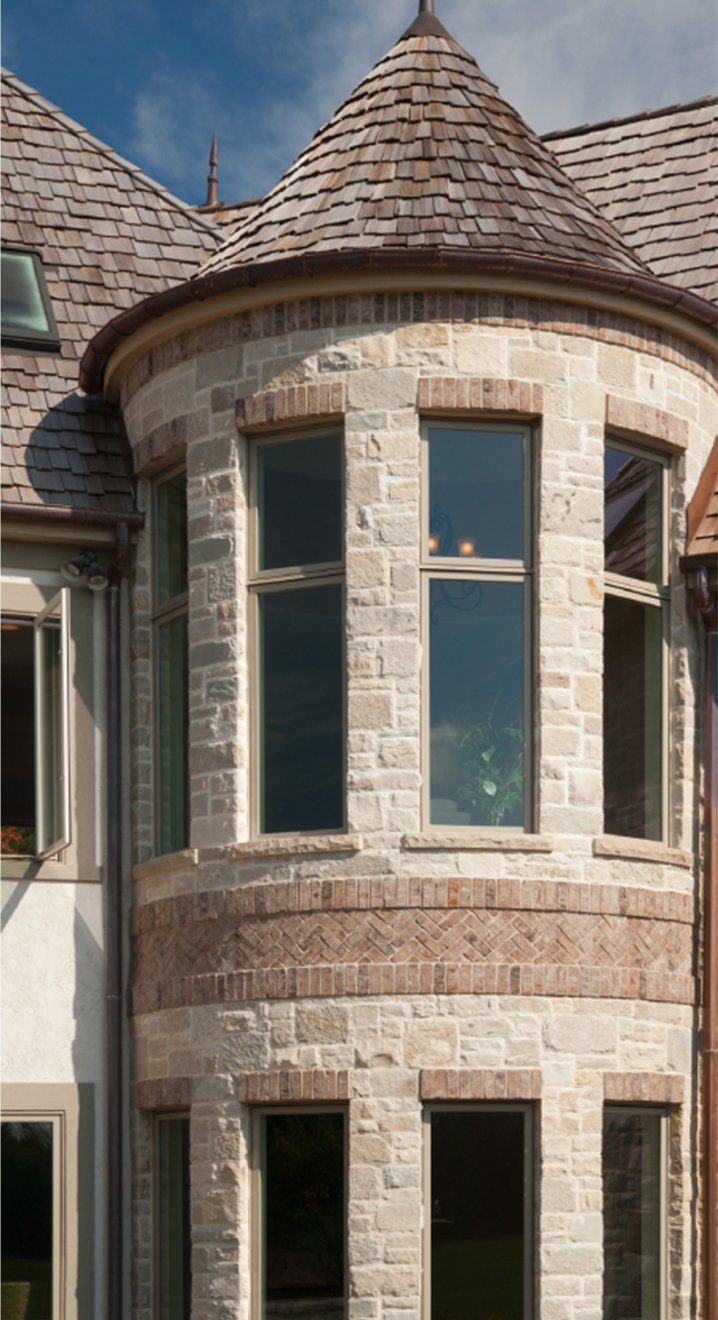 It all started in 1964 when firefighter Leroy (Bud) Woodruff began learning the sheet metal trade while working with Sweets Sheet Metal company in the Chicago North Shore town of Wilmette, Illinois. In 1969, while still employed full time at the Winnetka Fire Department, he took his passion further and began a small contracting business out of his garage. Soon Bud partnered with Bess Hardware in Northfield and gained experience in everything from installing basketball back boards to repairing slate and tile roofs. He also enlisted his three sons in the family business and put them to work climbing ladders, soldering joints, and learning the trade. Bud later specialized in architectural sheet metal and copper gutters and began working on some of the North Shore's oldest and most historic homes. With his meticulous attention to detail and customer service, the company continued to grow. In 1984, Bud moved his business out of the garage and to his first shop in Glenview and later bought his first building and warehouse in the Chicago North Shore town of Lake Bluff, IL. He retired from the fire department in 1989 and began working for his small business full-time until his retirement to Florida in 1997. To continue the legacy Bud started, his three sons took over the business and began expanding their expertise to include a wide range of exterior construction installations and repairs. With the skills they learned from their father, the trio continued to build upon the tradition Bud had begun decades before. Explore our 
services
or 
contact us
! Don't hesitate to call us (847) 906-0993.
Today
Today Custom Installations remains a family owned and operated business run by Bud's son, Sock Woodruff. Based in Lake Forest, IL, our company is one of the preeminent full service exterior remodeling companies in the Chicagoland area. Partnering with over 100 builders in the area, we specialize in everything from custom home installations to historical restorations to tract housing & production work.
Considered one of the most knowledgeable & dependable exterior contracting firms in the Chicagoland area, our culture is built on and embodies integrity, knowledge, reputation, and relationships. Many of our foreman and crew members have been developing and advancing their craft with us for over 15 years. We are also certified with the leading manufacturers in the industry to ensure our customers receive the best products available. Un- compromised quality was important to Bud when he started the business nearly 50 years ago and still is to us today.
Our team at Custom Installations looks forward to continuing Bud's legacy by offering exceptional service at a great value to our neighbors in the Chicagoland area.